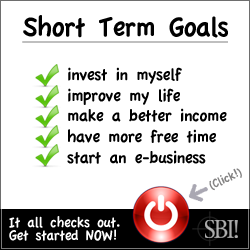 Fruit Punch Recipe
Ingredients:
2 10-oz. pkgs. frozen strawberries, thawed
1 6-oz. can lemonade concentrate, thawed
1 quart ginger ale
2 cups raisins
Instructions:
Place thawed strawberries in a food processor. Add thawed lemonade and process until smooth and starts to thicken. Pour liquid in a punchbowl. Add ginger ale and blend together. Add raisins. Mix well to be sure raisins don't stick together.