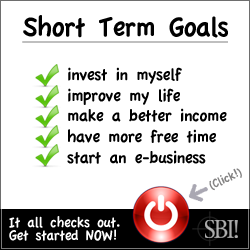 Relax - let go, relax - let go
Let go of your useless worry
Let go of your helpless fury
Let go of your hopeless fears
Let go of your needless tears
Relax - let go, relax, let go
Let go of the knot in your stomach
Let go of the tightness in your chest
Let go of the tension in your muscles
Let go of the pain in your head
Relax - be still, relax - be still
Calm your restless breathing
Slow down your ragged heartbeat
Be still and think peace
Peace, peace --- be still !
Stop your mumbling and moaning
Quit your grumbling and groaning
Of what use is pining and whining
Or muttering and murmuring?
Relax -- be still, relax - be still
In the waters of quietness
You can walk with the Lord
And above all the noisiness
You can hear of His Word!
So, relax - be still
Relax, be still
Be still, and know that He is God.



Poems on Dreams/ Success/ Reaching High

Poems on Change/ Decisions
Poems for a Dad

Poems on Friends

Poems on Children

Poems on God