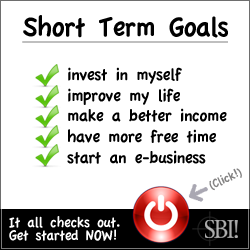 Inspiring Poems
- By Trixie Asirvatham
The poems below are written from Trixie's own life experiences. They are poems that inspire, empathise, encourage, uplift, soothe, relax, ask questions, talk to God or simply express strong feelings about life situations. They are also about relationships with parents, children and friends, about hope and despair, beliefs, decisions, positive attitudes to life, different perspectives, and trust in God.
Poems on Dreams/ Success/ Reaching High

Poems on Change/ Decisions
Poems for a Dad

Poems on Friends

Poems on Children

Poems on God
Trixie Asirvatham enjoys reading, singing, playing the piano and guitar, writing skits and organising family entertainment programmes. Presently she works as a freelance copywriter.