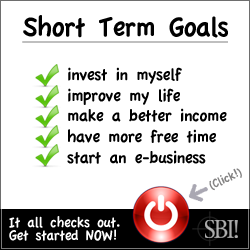 Bed Wetting
Bedwetting can cause a lot of stress and inconvenience for the parent and child.
Some tips that can help:
Wake up the child around 3-4 hours after sleep and take them to the loo.
Have an early dinner and restrict drinking of water/ liquids 2-3 hours before sleeping.
Use a bed wetting alarm.
Use a waterproof sheet to protect the mattress.
Keep dry sheets and a change of clothes handy during the night.
Products to help overcome bed wetting.